Let us do the hard work
Here at Educated Furniture we realise that the quality of the physical learning environment is partnered with academic performance. We have over 25 years' experience within the educational sector.
Our aim is not to simply supply furniture, instead we combine your school's vision and our extensive knowledge to create environments and inspirational learning spaces for students and teachers.
Research shows that a student's learning environment affects their ability to learn, interact and behave accordingly within the classroom setting. This knowledge coupled with our many years of experience and valuable connections within the educational furnishing industry allows us to make recommendations and plan spaces which are functional, inspiring and motivating.
Educated Furniture designs and manufactures a range of furniture solutions suited to primary, secondary and tertiary educational institutions as well as corporate training facilities. Our ranges are suited to flexible classrooms, libraries, office areas, public spaces, cafeterias and training rooms.
Call our locally based furniture experts for a free consultation.
Consultation site visit or video consult
We will find out more about your school and work with you to gain a full understanding of your needs, the workspace, the budget and the timeframe
Design
We will create a solution to meet your needs. 2D and 3D computer rendering of the space and furniture will be generated so you can visualise how the space will be transformed to ensure it meets your expectations. We will also offer advice and options for the layout of spaces, colour schemes and educational units customised to meet your schools' unique needs.
Our products
We have literally thousands of products to suit every need. The vast majority of our products are made right here in New Zealand, and our factory team can make any customised unit imaginable. We partner with high quality and reliable suppliers to bring you the full range of products at value for money prices.
Delivery, installation and handover
We work with you every step of the way, from initial consultation right through to project completion.
Ongoing support
We are always available to assist with any queries or support you require.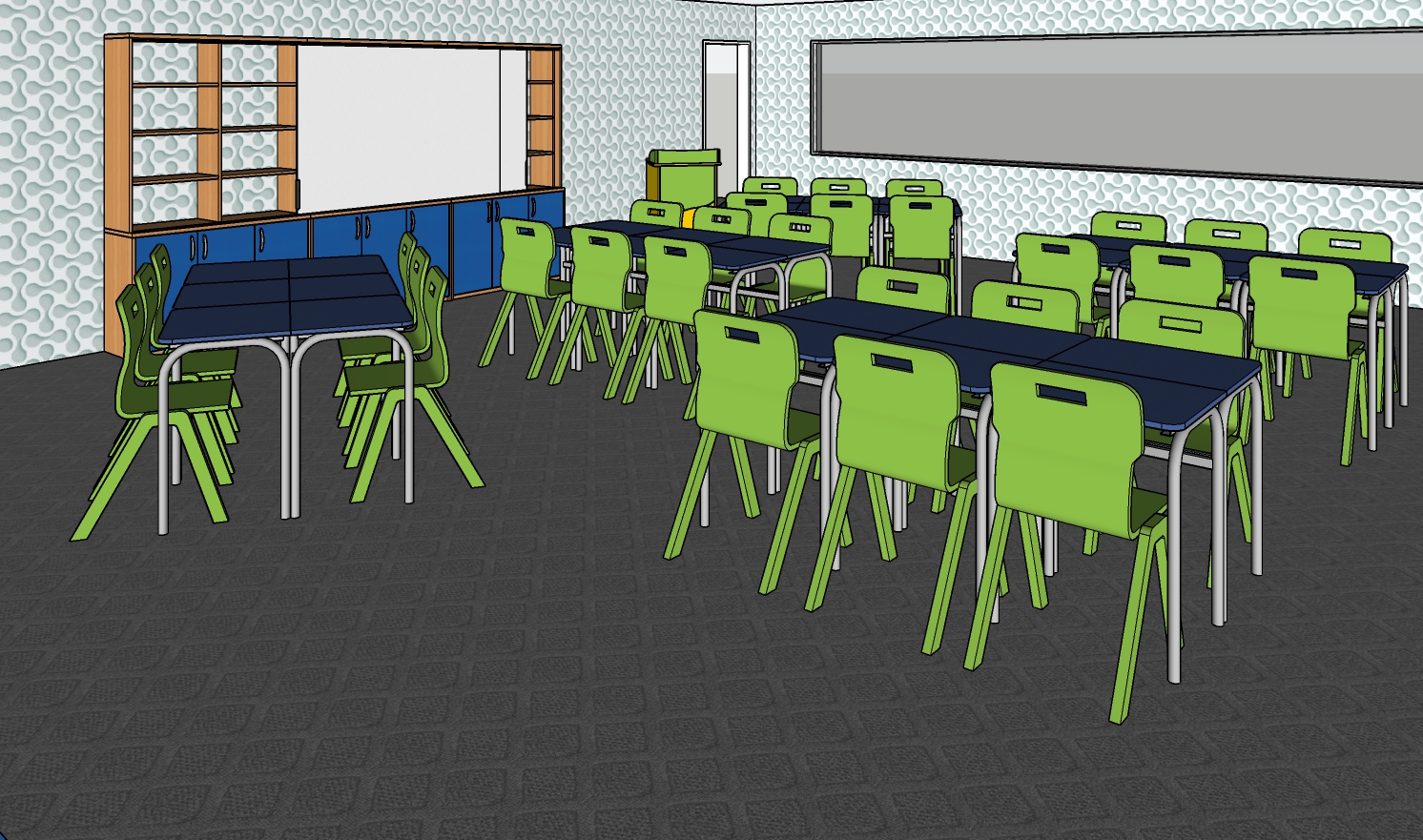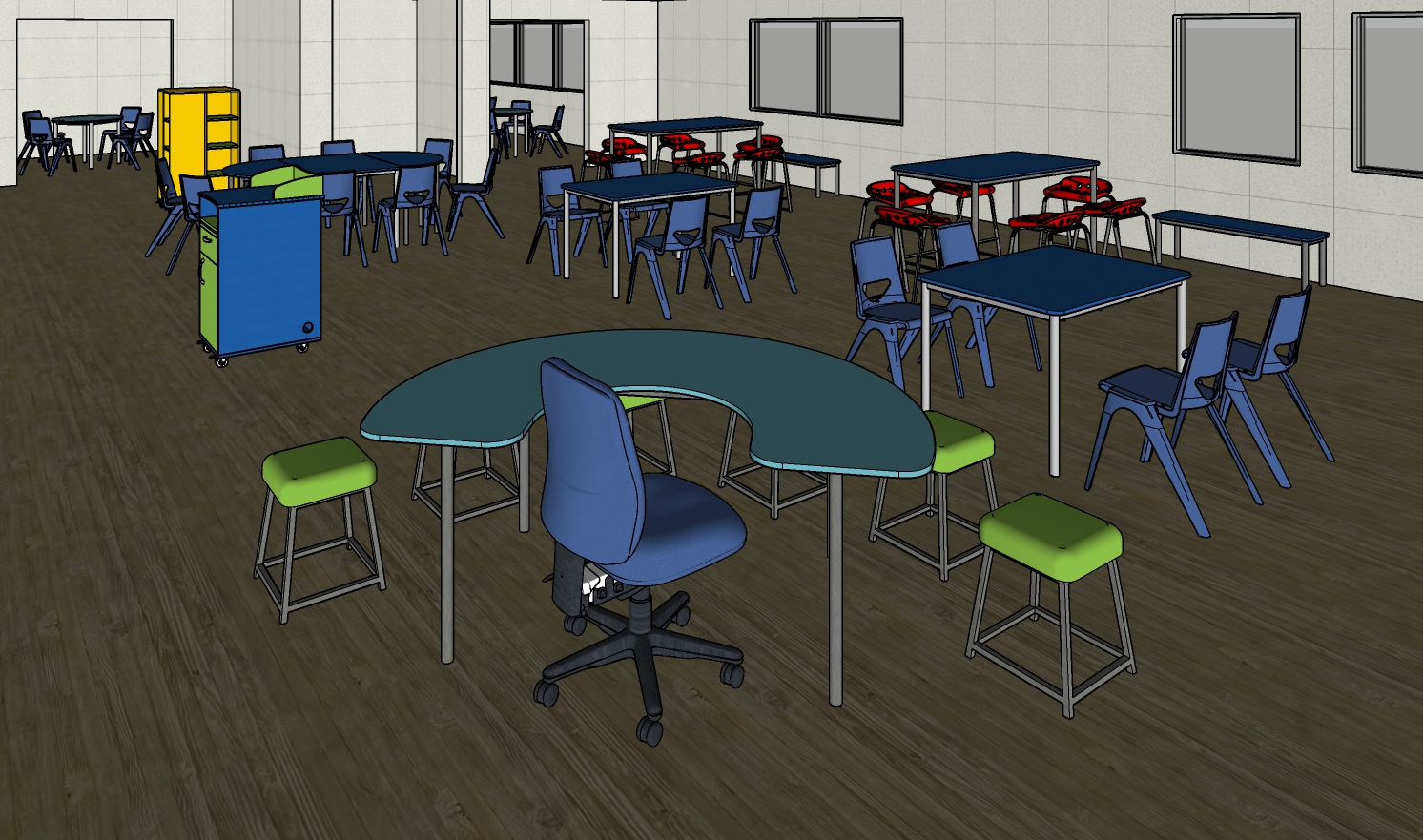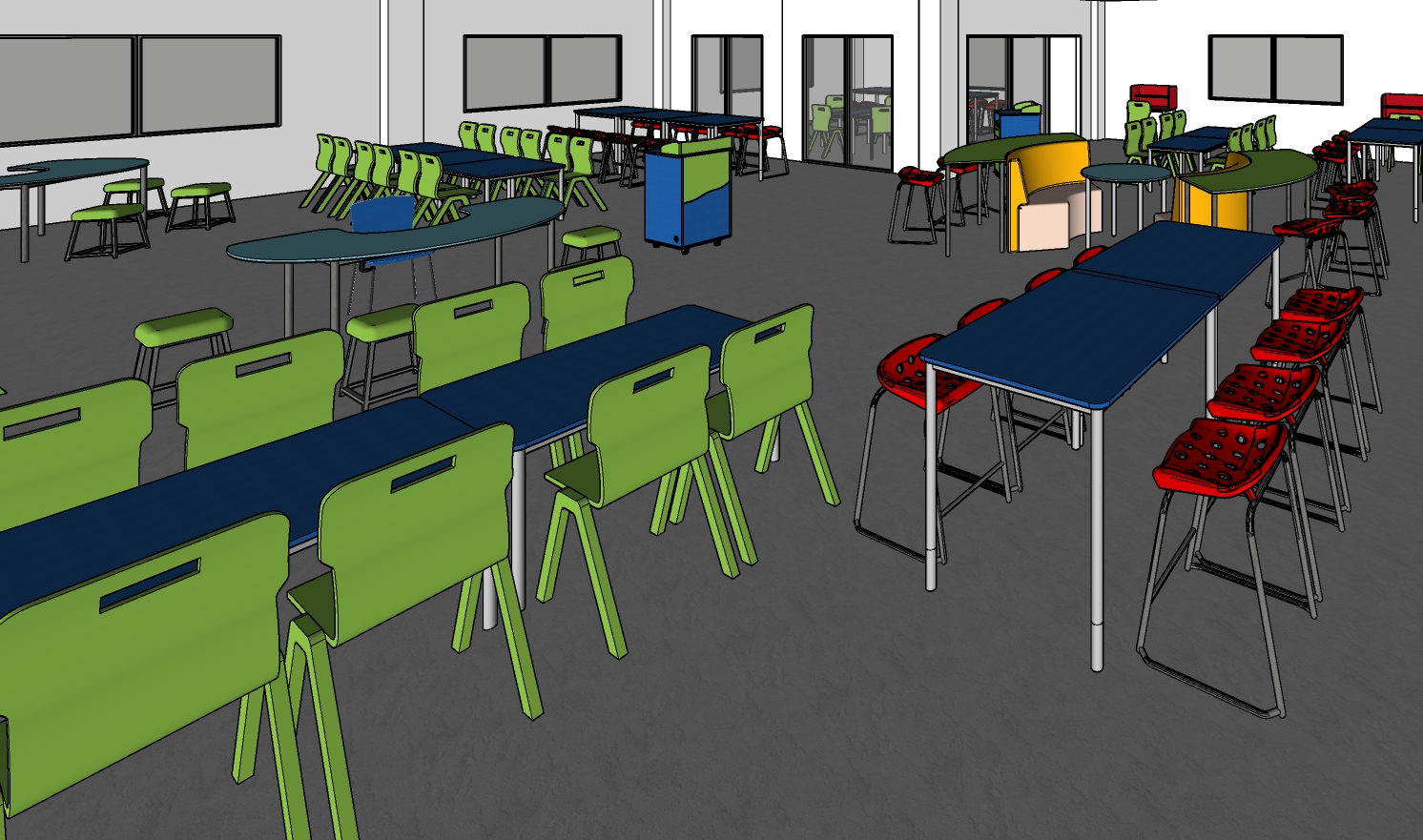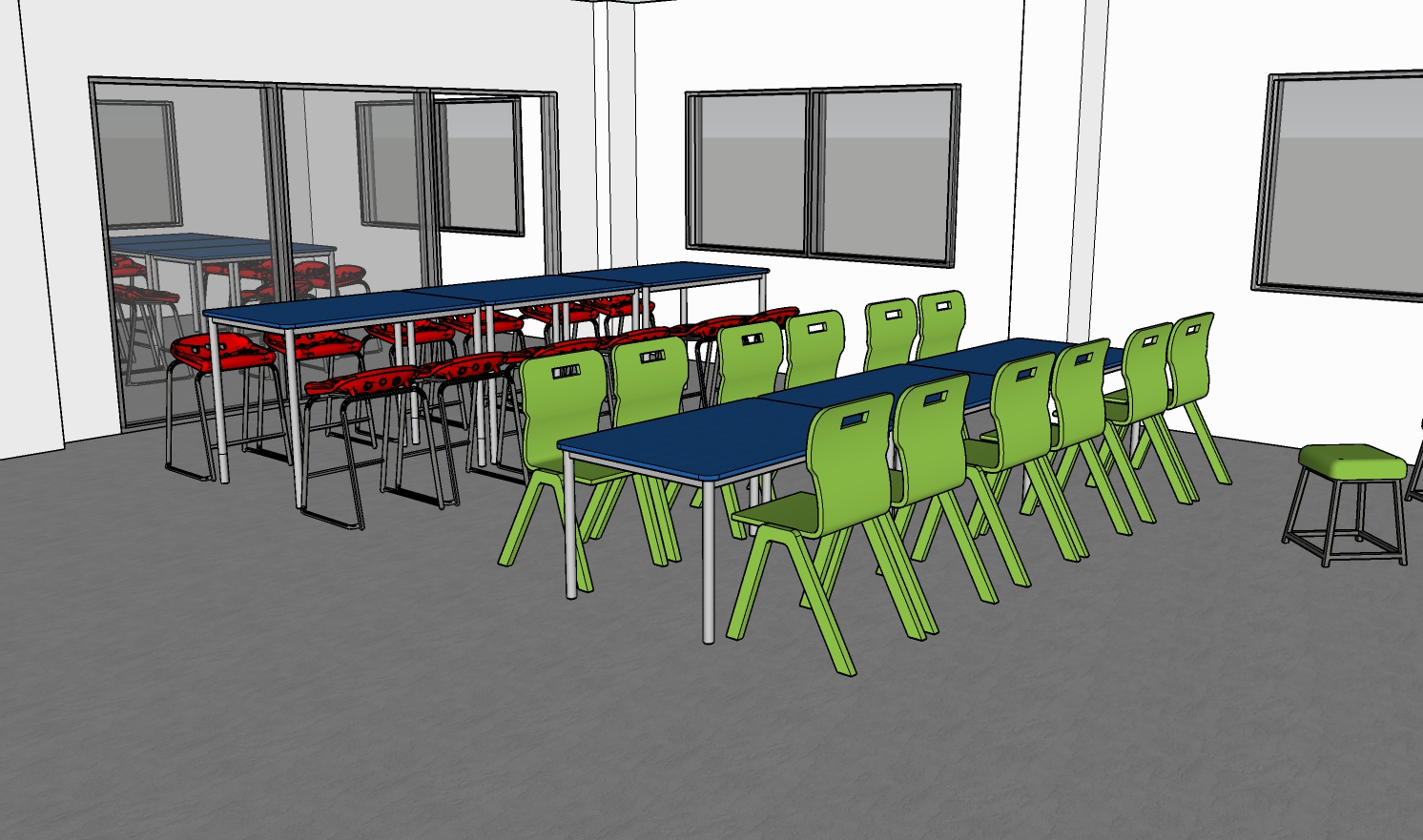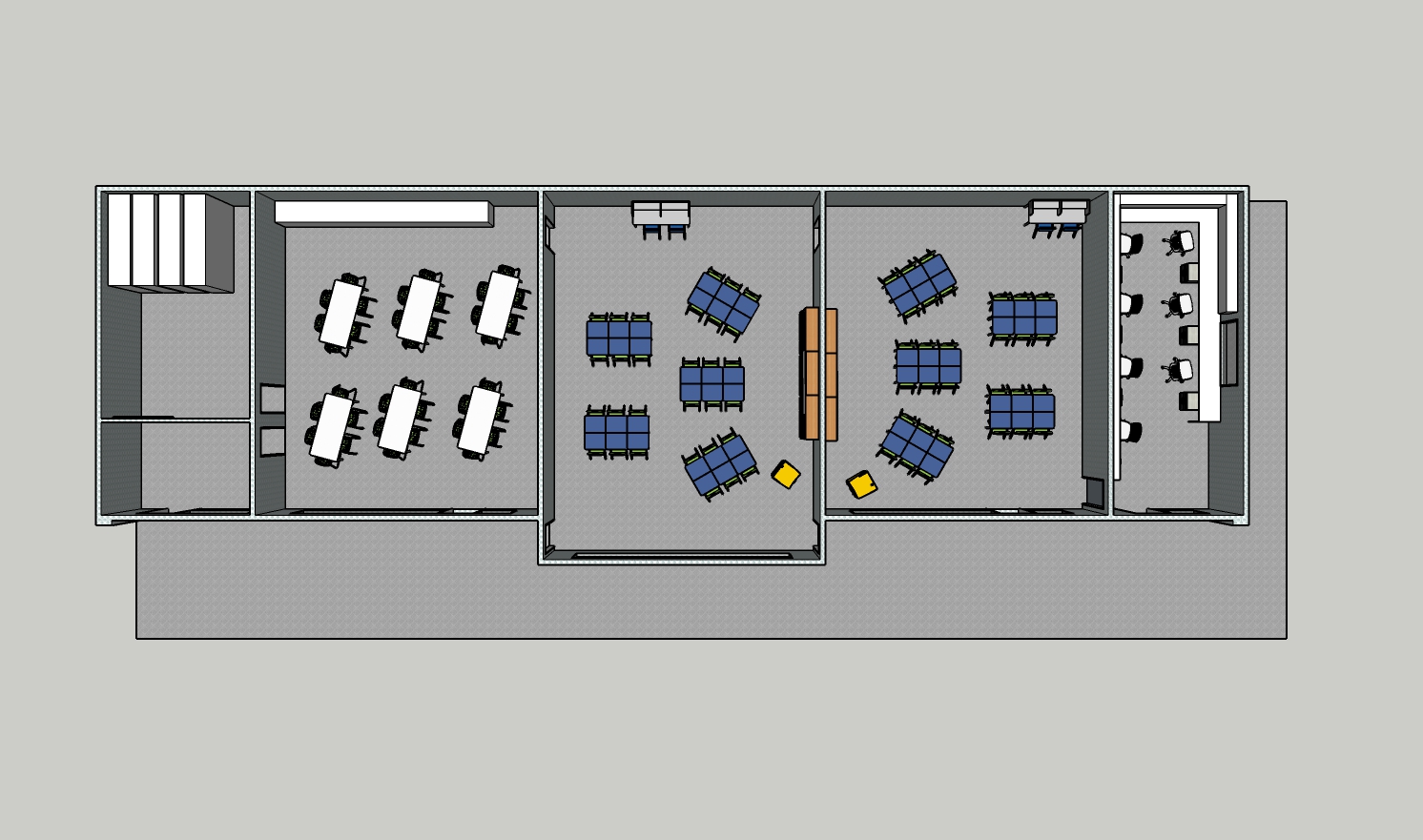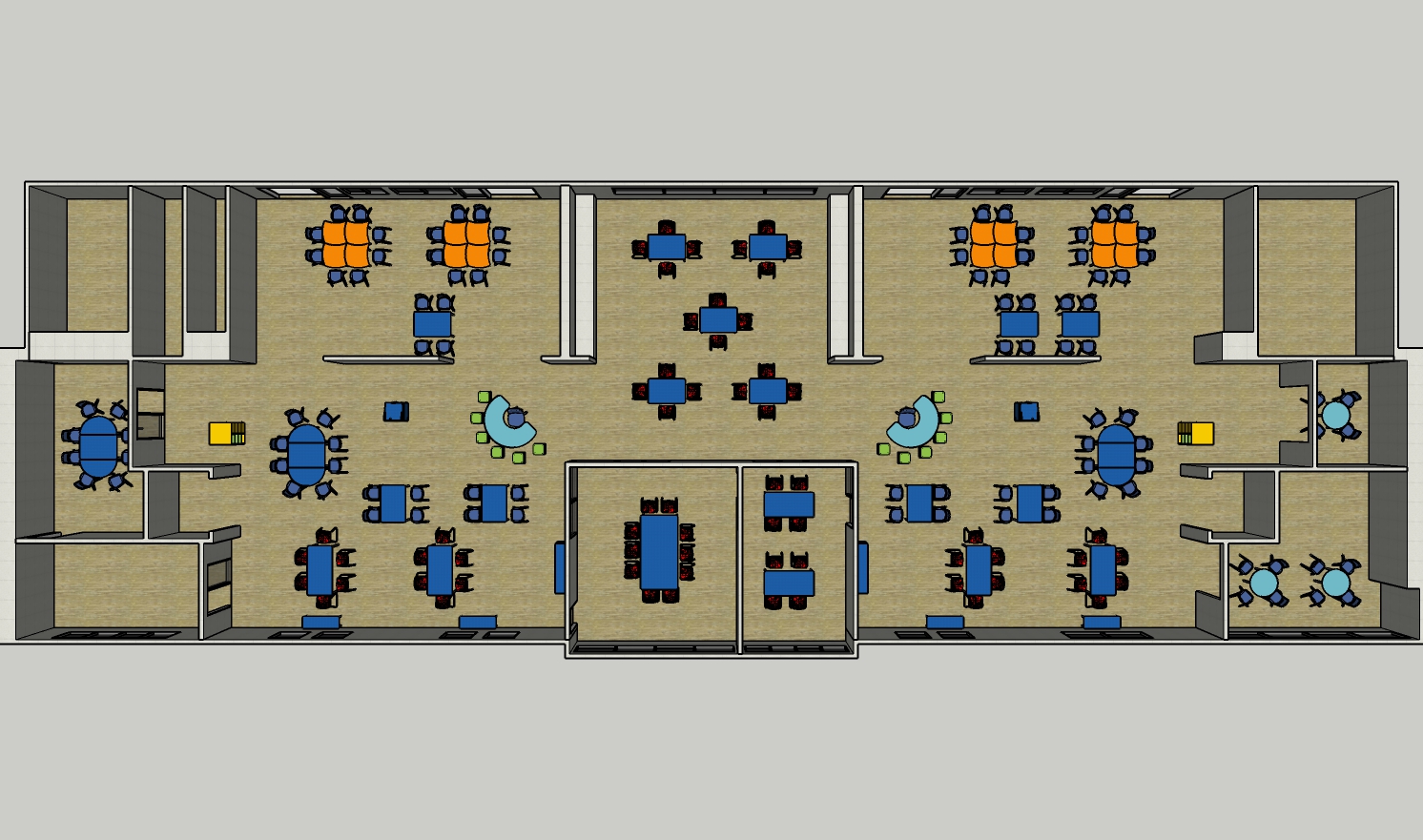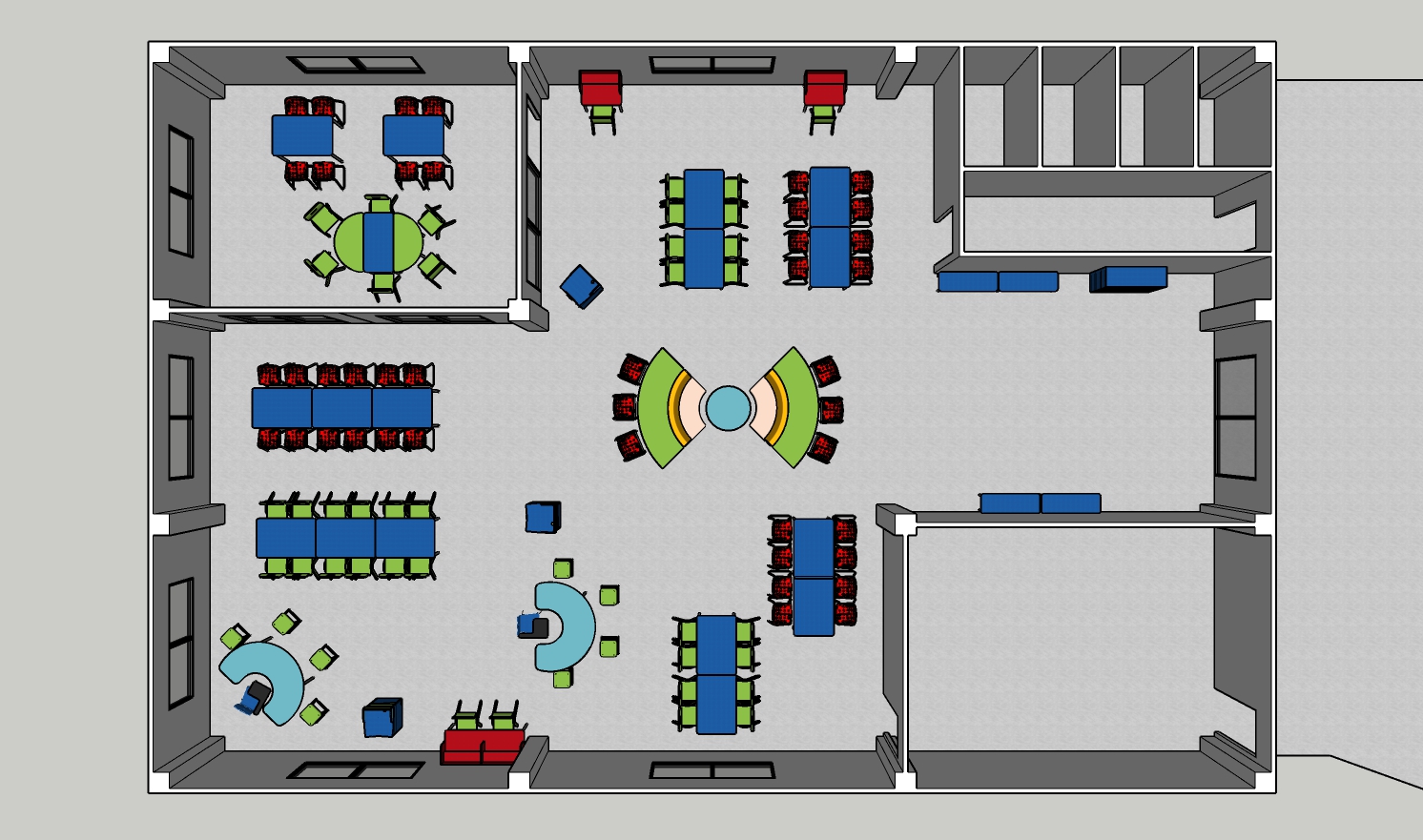 We're here to assist with any queries you have or support you require.